Airbrush tanning"Fake Bake"
Airbrush tanning is a method to gain spectacular and healthy tan without the sun or solar radiation. This is an imitation of natural tan, which is achieved by self tanning professional product.  
Even if your complexion is very fair, you may enjoy golden or brown colour of your skin very soon. In the opposite to natural tan, it does not damage your skin, does not accelerate the aging process and does not increase the risk of cancer.   Airbrush tanning 'Fake Bake' is safe even for pregnant women. 
If you dream of a beautiful golden skin in few hours without the sun – visit Body Shape Garden in Sopot.
What are the reasons to choose airbrush tanning instead of traditional methods of bronzing your skin?
For your health. Don't increase the risk of cancer. You can choose non-risky way to get suntanned.  
For your beauty – sun burns and UV radiation are the main factors of aging your skin. If you want to look young and fresh for long – avoid excesive sun exposure. 
You own very fair skin nad never get naturally tanned? Still you can become the queen of the beach. Your secret will be Fake Bake.
Airbrush tanning does not damage and dry your hair like sun. 
Instead of self bronzing creams from drugstores. It is very difficult ta apply such product evenly, especially in body areas which are in the back. The help of an expert who does it for you is irreplacable.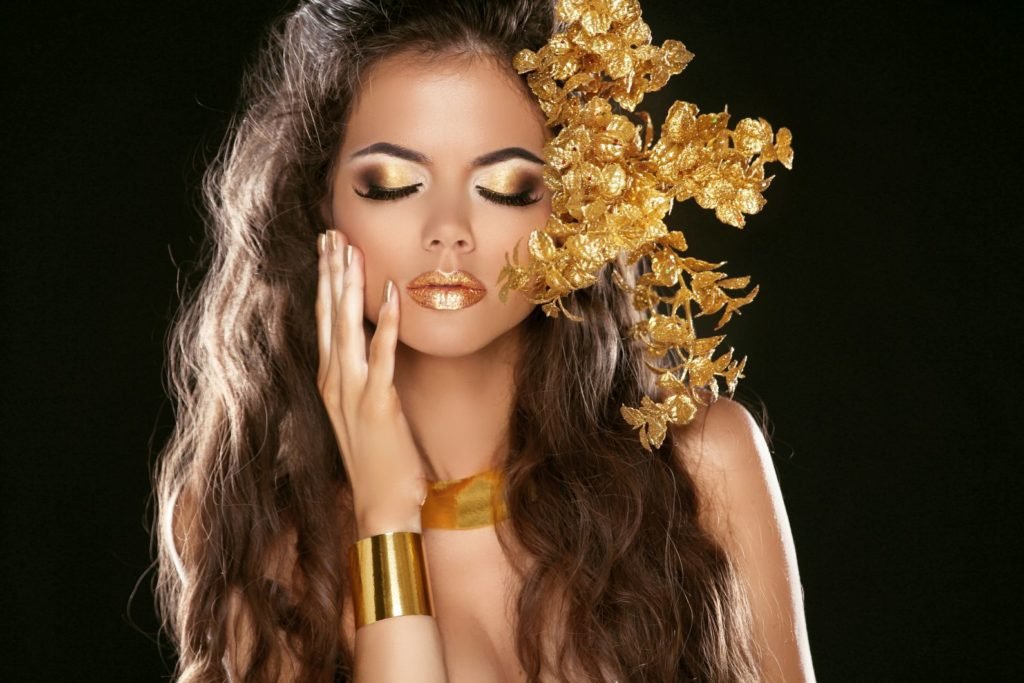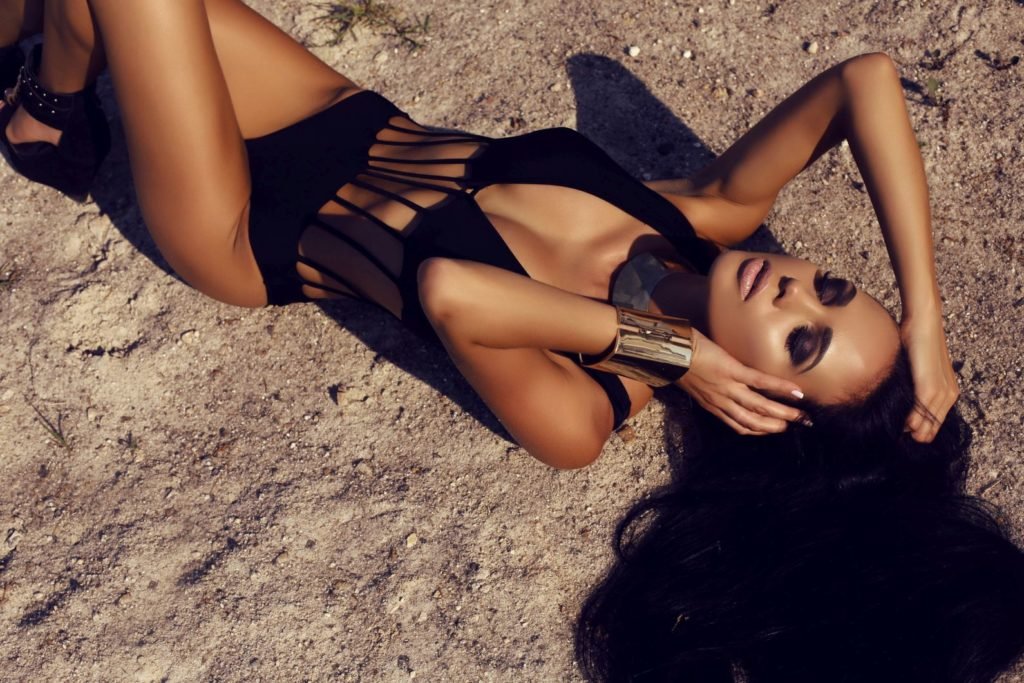 Airbrush tanning treatment
Your skin is tanned for around 7 days.
Price:
Full body airbrush tanning 119 zł
Full body airbrush tanning + peeling  149 zł
Moisturaizing spray Fake Bake 60 zł (after tanning product)
What does the treatment look like?
Airbrush tanning treatment is performed in a professional capsule Fake Bake. You go inside  and our tanning expert covers your body evenly with a tanning mist with a special airbrush. During the treatment you wear just cosmetic pants or your own bikini. For few hours after the treatment put on loose clothes. After this time, you rinse product thouroughly in the shower. And it's ready 🙂 
How to prepare yourself to the treatment?
Before treatment the skin needs to be clean and degreased.
Drink lots of water few days before – skin can't be dry as the tan will go away sooner.
Epilation should be performed at least 24h before treatment.
The full body peeling is a good idea – you can do it at home with non-oil product or in Body Shape Garden before treatment.
After tanning take care of regular moisturising of our skin.
More information by phone or in our place:  Tel +48 792 534 500
Read also about our body modelling and slimming treatments.