Cellulite is a condition of a skin which usually appears on thighs and buttocks and creates dimpled and lumpy appearance. Fat deposits and toxins irregularly placed and gathered beneath the skin, or water excess caused by hormonal changes are the reasons why our body not always looks smooth and firm. Lack of training and regular movement or unhealthy diet may enhance unwanted problem. However, this problem is very common even among very slim and young women.  Is cellulite reduction possible? Of course, there are few ways to smooth cellulite and make your skin firmer. In Body Shape Garden we prepared special session to fight the problem and achieve spectacular effects in cellulite reduction. First results are visible after a couple of sessions and increase while doing the series.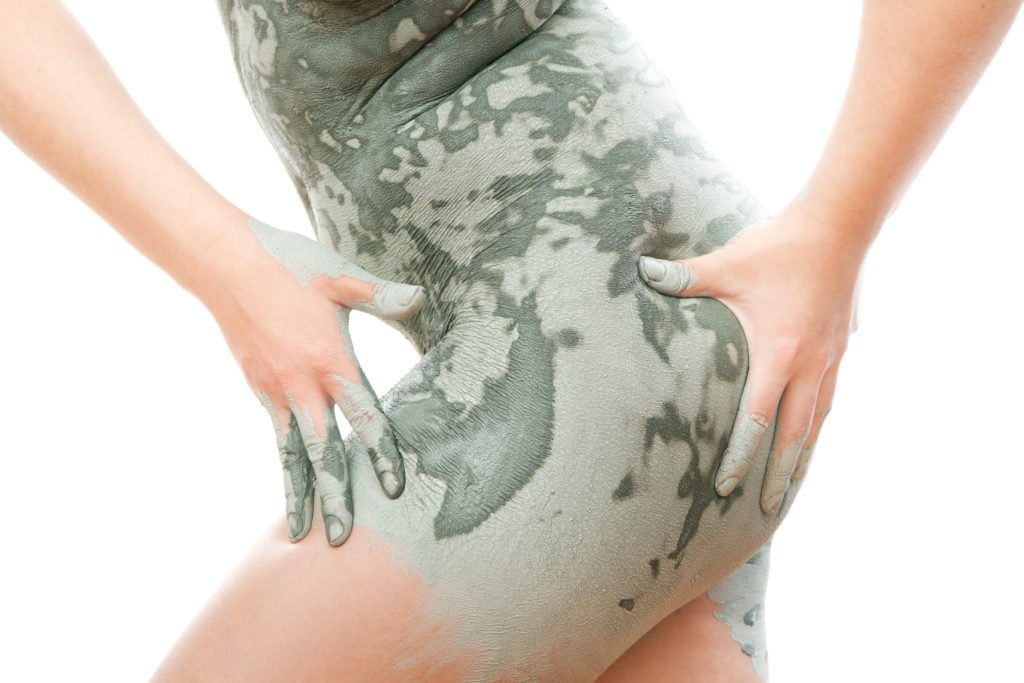 Cellulite reduction treatment
Single treatment consists of:
First step: Icoone Laser treatment – the most modern technology includes innovative vacuum massage made with roboderm heads, which in the same time produce laser radiation and led light to improve your skin. This is mechanical way for cellulite reduction.
Second step: intensive algi body wrap to treat stubborn cellulite – put after stimulating massage gives highly better effects that used separately.
Third step: sauna infrared – to melt out toxins with drained water
Fourth step: anticellulite finish gel
What results may be expected?
cellulite of each type 
firmer skin on thighs and buttocks
collagen and elastin production increase which stimulates the skin to look younger
the improvement of quality of the skin (visibility of strech marks and other problems)
remove of water deposits stacked beneath the skin 
reduction of fat deposits 
Cellulite reduction treatment price list:
Single sesion – 279 zł
package of 5 sessions- 1249 zł
package of 10 sessions – 2199 zł
Check also our body shape treatment .