Face lifting and rejuvenation
While getting older, gravity makes all tissues on our face and body moving downward.  As a result face contours become less defined, skin starts sagging, 'hamsters' appear on lower jaw line. Furthermore you can see more furrows on your face, eyes bags, malar bags, the whole face slowly lowers, tear valley becomes deeper and more visible, giving the impression of tireness.  The corners of mouth and eyes bend in the shape of small bows. Finally the fat deposits move below your chin, creating 'double chin'. If you see these signs, non invasive face lifting is widely recommended to slower this process. 
All these symptoms start appearing in early thirties, and unfortunately become more visible year by year.
Although plastic surgery and aesthetic medicine offer radical solutions to solve these problems, these treatments are often painful, require long time of convalescence or bring risk of complications. In addition, we may not like the side effects they sometimes cause like lack of facial expression (botox) rectangular face shape (too much fillers!!!) or many other.
Rejuvenation and your natural beauty
In Body Shape Garden we offer you different strategy for face lifting and rejuvenation. We don't want to change your face shhape but to make you look younger.
Our single session gives you so called 'banquet effect' which will last for few days. Icoone massage gives you intensive oxygenation which results in wrinkle reduction and immediate face lifting effect. 
The whole package of treatments lifts your face gradually, regenerates your skin and other face tissues. Furrows become shallow, face oval moves up. The effect is more permanent and you can keep it by repeating face lifting treatment every couple weeks. The results are similar to mesotherapy or Regeneris treatments, but in contrast to those, you don't have signs of injections or bruises. Our session is safe also in summer – you can go out afterwards straight to the city. 
Non-invasive face lifting treatment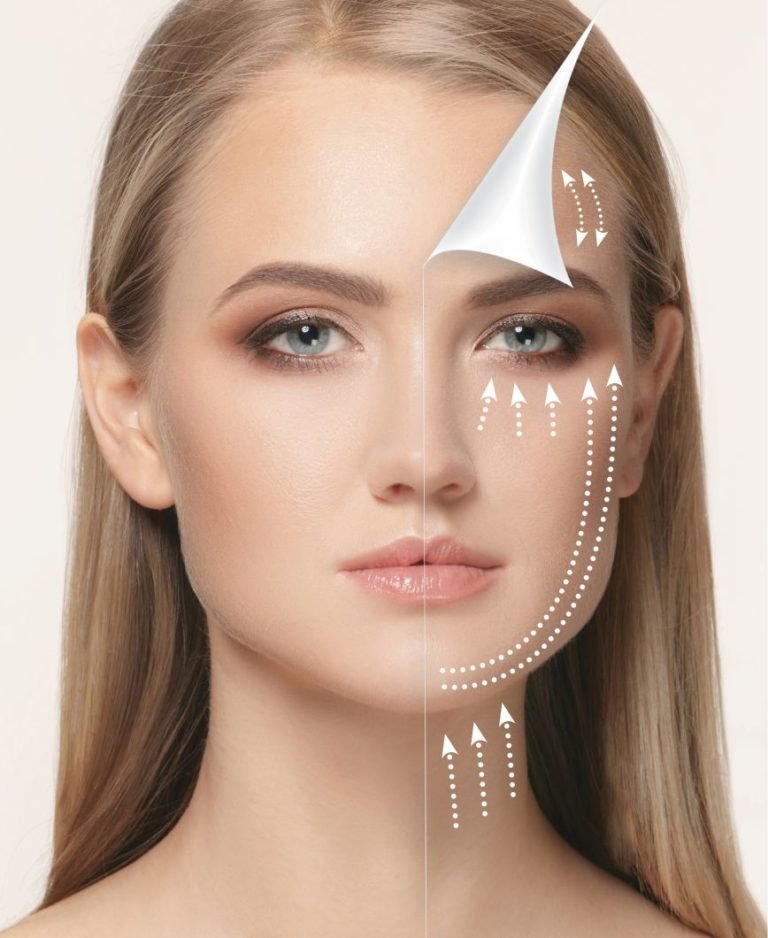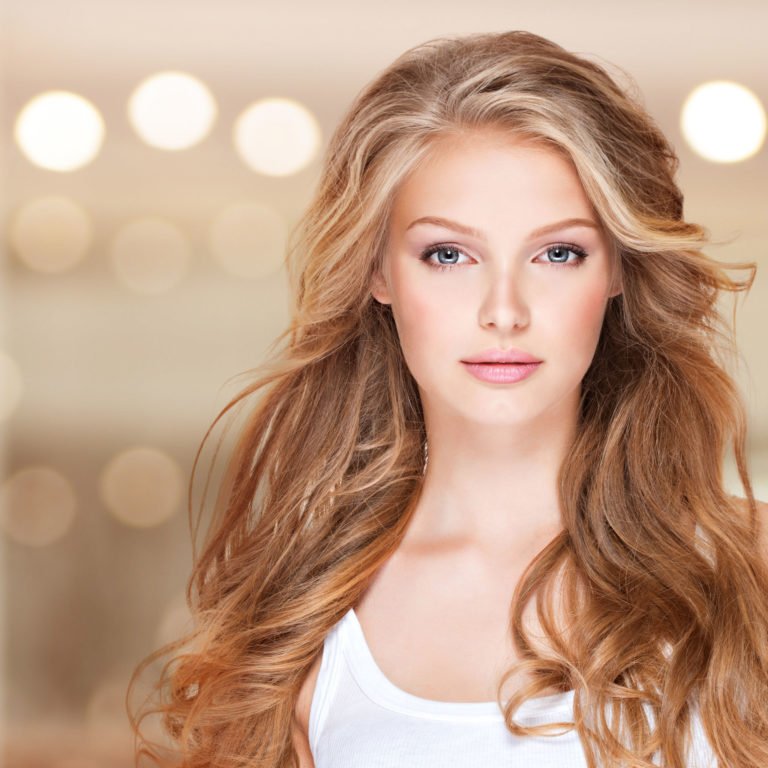 Our session consists of 2 steps.
Step 1: non-invasive lifting with Icoone Laser device – intensive microstimulation of face tissues, neck and cleavage 
Step 2: professional lifting mask
Time: 1 h
What results can you expect after the face lifting treatment?
face oval lifted
slimming of lower face parts 
reduction of hamsters and double chin
contours more defined
furrows and wrinkles decreased 
firmer and plumper skin and lips
Price:
1 session – 279 zł
Package of 5 sessions- 1249 zł
Package of 10 sessions – 2199 z