Treatments for women with Hashimoto
Women, who suffers from Hypothyroidism, especially Hashimoto often experience sudden changes in hormones level, what results in in unpleasant side effects.  Your body accumulates too much water, what makes you feel heavy and swollen. Morover you may cope with unexpected weight changes and in addition your clothes size may  increase in just couple days. Water cellulite may appear even if you had smooth legs before. Your face may become less defined with eye bags. All of these are not the results of a bad diet but hormonal  fluctuations in your organism.
Although the main reason, whish is Hypothyroidism must be cured and controlled by a doctor, certain syndroms which affect your apperance may be fight wit out treatments for women in Hashimoto.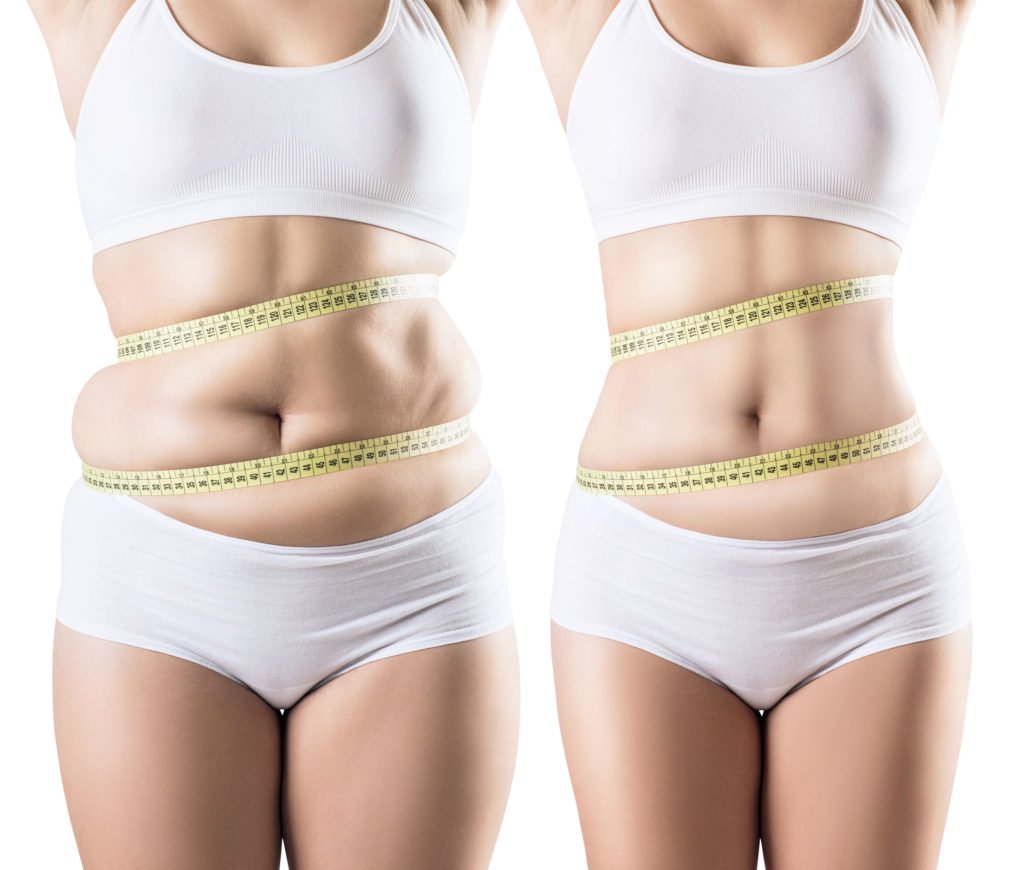 One our session consists of following steps: 
Step one: Icoone Laser treatment – innovative 3 in 1 technology joining the strength of vacuum massage wit microstimulation, laser radiation and led light.
draining and firming algi body wrap
sauna infrared
remodelling finish cream

What results can you expect after the treatment?
draining of water execces fro your body
feeling of lightness
slimming of waist, hips and thighs
reduction of swallen face
redukcja cellulitu wodnego
zwiększenie produkcji kolagenu i elastyny, struktur odpowiedzialnych za sprężystość i jędrność skóry
poprawa napięcia i jakości skóry
Treatment with Hashimoto price list:
1 session – 279 zł
package of 5 sessions- 1249 zł
package of 10 sessions – 2199 zł
Check also our body shape treatment .