What is the Icoone Laser?
Icoone is a medical device, which action is based on innovative NATURAL and NON INVASIVE technology for FACE and BODY treatments that gives incredible, effective and fast results. Icoone Laser joins 3 effective methods (used in aesthetic medicine also separately) like intensive vacum massage, warming laser radiation and firming led light. The results of treatments are so spectacular, because not only it works on skin surface, but on deeper tissues or even muscles as well. That is why, we can cure few problems in the same time.
Icoone Laser 3 in 1 technology
The innovative led and laser technology associated with Roboderm microstimulation helps to achieve better and faster results providing free simultaneous actions – draining, modelling and firming. 
The laser and led act on cells membranes pores and determine the activation of mitochondria that are the energetic centrals of the cells. It allows to activate many cellular processes that are responsible for improvement of tissues oxygenation and rejuvenation.
Moreover, the roboderm technology prevents from stretching of the skin, what is a big problem in similar devices. That's why our treatment may be applied even on delicate and loose skin.
 In Body Shape Garden we use Icoone treatments to:
reduce all effects of aging like wrinkles, loose skin or double chin
face lifting
neck and cleavage rejuvenation
body shaping and modelling – all parts of the body 
fiming of loose skin also on arms and knees 
reduce cellulite
reduce scars 
 Each session consists of 20 minutes base treatment and 10 minutes selected parts treatments.
What are the differences between Icoone Laser and similar devices?
First of all the spectacular efficiency. Icoone in BSG is a medical not a cosmetic version. It works with strongest efficiency, so you can see results after each treatment in a short period.
Check also our body shape treatment .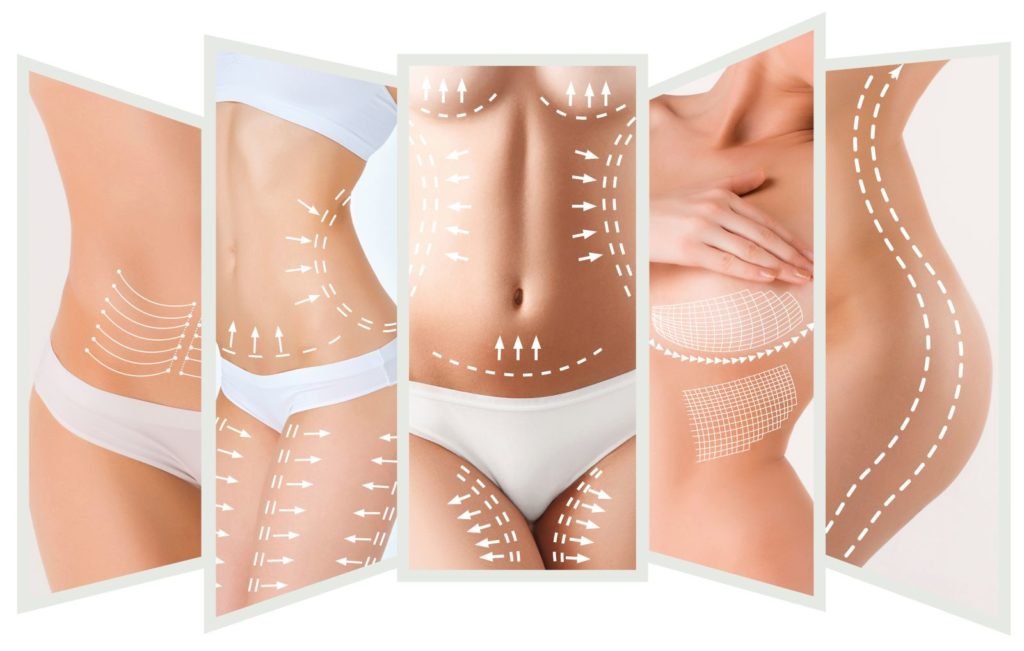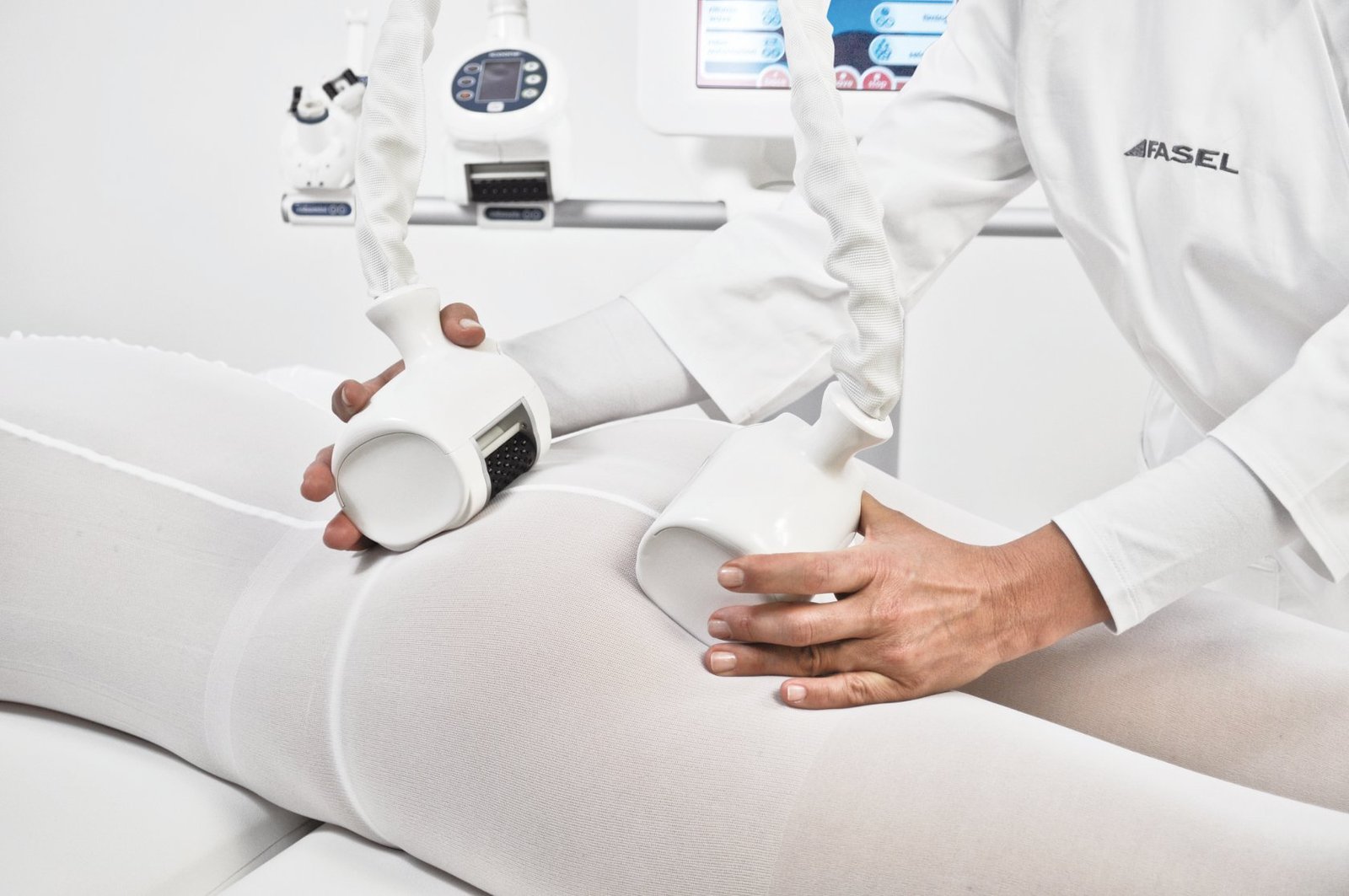 Single treatment:
base + 2 selected parts      199 zł 
base + 3 selected parts       229 zł
base + 4 selected parts      249 zł 
Series of 5 treatments:
base + 2 selected parts       899 zł 
base + 3 selected parts       999 zł
base + 4 selected parts       1049 zł 
Serie 10  zabiegów:
base+ 2 selected parts    1499 zł
base + 3 selected parts    1699  zł
base + 4 selected parts    1899 zł