While we are getting older, our skin becomes thinner, produces less colagen and loses density and firmness.  In addition, the first wrinkes apprear on our face and nesck as a reuslt of our facial expression and movemnts. Free radicals, uv radiation exert negative influence on our complexion and cause its aging. Morever, stress or unhealty diet even worsen this situation. 
Fortunately wrinkles, don't have to stay permanently on your face. There are effective methods of wrinkle reduction and smoothing.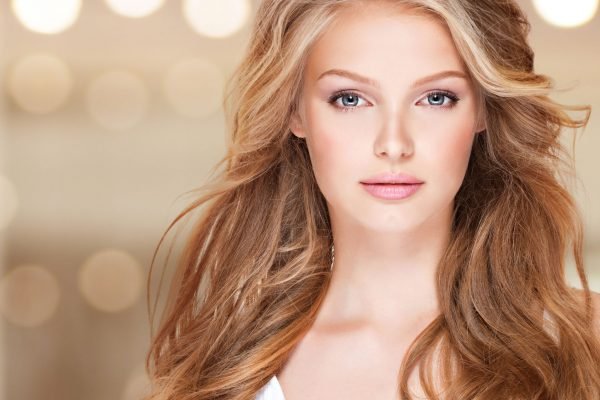 Wrinkles reduction treatment
Our  non invasive wrinkles reduction treatment  consists of:
Icoone Laser programme has been made to smooth deep wrinkles and remove smaller ones.
Face botox mask – non invasive mask relaxing face muscles and preventing wrinkles appearance
Time: 1h
What results can you expect after the treatment?
effect of wrinkle smoothing 
in eyes and lips areas
smothed forehead, neck and cleavage
puffy eyes reduced
the improvement in skin firmness and elacity
tissues oxigenation, naural collagen and elastin stimulation
This wrinkles reduction treatment is an alternative for injected botox, HiFu, RF or other invasive anti wrinkle traetments.
Price:
1 session – 279 zł
package of 5 sessions- 1249 zł
package of 10 sessions – 2199 zł
We invite you to Body Shape Garden fanpage.
Check also our treatments reducing cellulite.