After pregnancy treatment
Having a baby is one of the happiest time in woman's life. However, a new beloved member of family cost us also a lot of patience and effort. Furthermore pregnancy period sometimes leaves the signs on our body, which are uttelry natural, but we would like to reduce their apperance. Tummy after pregnancy becomes a bit fat and saggy. The skin in this area is loose and streched. Our after pregnancy treatment make tummy looking similarly to what it was before.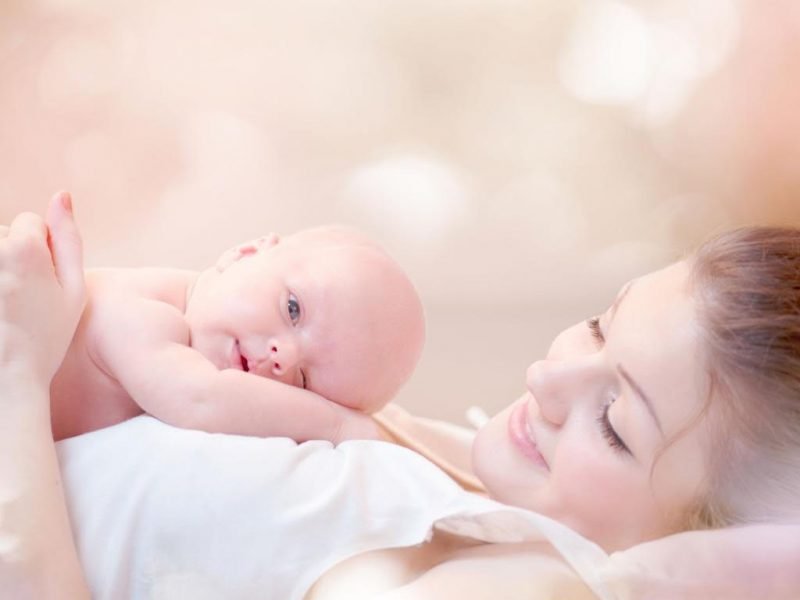 Tummy after pregnancy, cleveage after breast feeding
After giving birth we usually cope with:
fat deposits on belly, waist and tighs
loose skin on tummy and breast
strechmarks
lack of breast firmness
possible scar after c

aesarean section
Our after pregnancy treatment for tummy and cleveage after breast feeding consists of following steps:
Step one: Icoone Laser treatment – innovative 3 in 1 technology joining the strength of vacuum massage wit microstimulation, laser radiation and led light. 
draining and firming algi body wrap
sauna infrared
remodelling finish cream
What results can you expect after the treatment?
reduction of fat in waist and tummy
body shaping
breast lifting
firming of the skin on tummy and waist 
scars less visible
the improvment of quality of the skin
Price:
1 session – 279 zł
package of 5 sessions- 1249 zł
pakacge of 10 sessions – 2199 zł
We invite you to Body Shape Garden fanpage.
Check also our treatments reducing cellulite.