Beauty Salon - Body Shape Garden - our mission
…to care for your face and body to be beautiful no matter how old you are…
We act somewhere between aesthetic medicine and advanced cosmetology. Our treatments are non-invasive but extremely efficient – the results are both spectacular and natural-looking. We concentrate on beauty improvements and rejuvenation techniques based on activation of your skin internal forces for skin regeneration. You don't have to worry about ,plastic mask effect' on your face, lack of facial expressions or other side effects. At our beauty salon the efficiency of our treatments is comparable to aesthetic medicine curation with needles or other invasive devices, however you don't suffer from injuries, swelling and there is no need to hide at home for few days after visiting us.
How is this possible?
Body Shape Garden was created by the group of three experts in different age, that is why we fully understand needs and expectations of majority of the women. Together we selected methods, which we recognize as best working in the market of cosmetology, and their results can be visible after just one visit. We join treatments made with Icoone Laser vacuum massage device with professional cosmetics, body wraps and sauna infrared.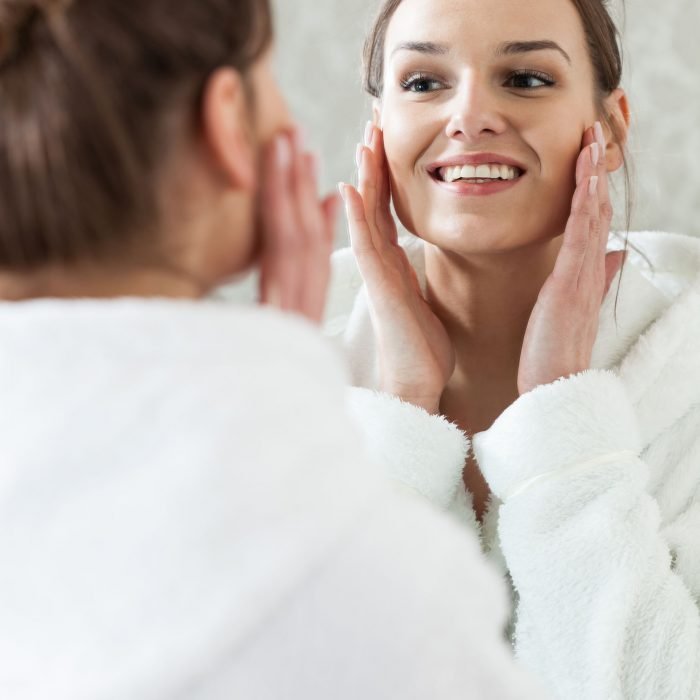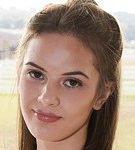 I believe, that if you start taking care of your future appearance now, you will only have to prevent the first signs of aging appearing slowly, rather than cure them with invasive methods. Thanks to appropriate prevention methods now, you will keep a young and fresh look for a long time.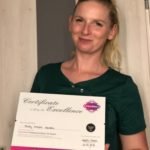 Women in my age often cope with the first signs of aging. Career, children, insufficient length of sleep, bad diet, sitting in the office for the long hours – all of that exert a negative influence on your skin and body. The first wrinkles appear on your face and cellulit on your tighs. We face problems with loose skin and stretch marks after pregnancy. Don't wait anymore – start acting today with us😊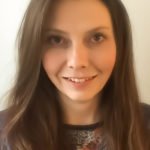 I am familiar with most of available anti aging and beauty treatments on the market. I have tested many of them, so I am aware that very often they are not providing expected results or can be painful. Moreover, many treatments cause bruises and swelling, so you need to stay at home for couple days after treatments. The curation with Icoone Laser is one of my favourites and I can recommend it to everyone. It is natural, not painful and gives satisfactory results even after the first session. After the whole series effects may be spectacular.